A vertically integrated company with a
proven track record and over two decades of
combined experience in online marketing
and development.
Your success
is our success.
Talk to us
The one stop shop for ambitious internet companies
Software Development
Our company specializes in the design and product development of unique marketing solutions for the online industry.
We founded, developed and operate an advanced performance marketing platform, known as Getlinked.io which supports over 150 SMB and Enterprise clients worldwide.
Marketing Consultancy
We started as small affiliates and have mastered every aspect of internet marketing and traffic generating solutions. We're on your side.
Reach out for marketing consultancy, done right way and led by industry pioneers.
Seed Investors
Are you developing the next industry leading product? Pitch us today.
If you meet our criteria, we'd love to discuss investing human capital and core technology to become the essential backbone for your next internet titan.
Development office
Our R&D centre is based in (enter city), Bulgaria. With over 40 passionate employees, we cover all areas of making your internet company a thriving success.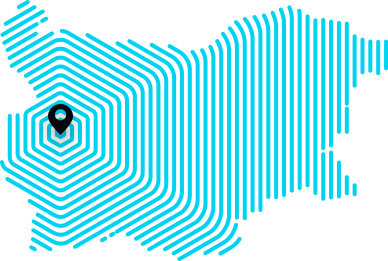 Full stack development (PHP, Symphony, Java)
Quality assurance
Product managers
UI / UX
Hosting & server management
Get
in touch
with us
We'd love to set up a complimentary
30 minute call with one of our team to learn
more about your business